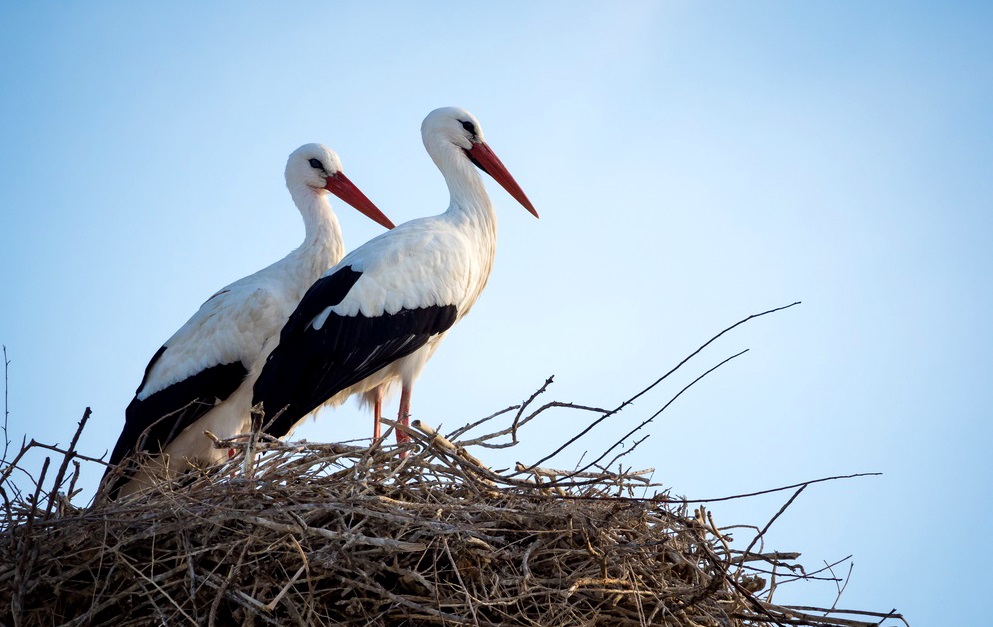 The Stork is a symbol of loyalty and longevity in Alsace and a bird that augurs well.

Our Group, originally from Alsace, is deeply rooted in the rich and prolific culture of this beautiful French region which boasts a meaningful heritage for future generations.

Built up from the steel trading activity established in 1919 by Joseph Champion, who was born in Bischoffsheim in 1893, our company has never stopped growing while blending tradition and innovation, two values of the Alsatian region.
Today, after close to a century of growth, our Group is a leader in our businesses, and we are constantly seeking new development opportunities.
As a family business managed by the heirs of its founder, our independence guarantees our efficiency to our clients.
Major benchmarks

2014
Multichannel growth strategy and implementation of digital technologies to deliver optimal client experience.

1999
Growth accelerates through the acquisition of steel and tooling distributors for the Construction, Manufacturing and Community professionals. 

1978
External growth strategy on the Swiss market through the acquisition of trading and distribution companies.

1960-1970
Creation and development of steel service centres on the French market.

1919
The company is founded in the heart of the steel-making region of Lorraine by Joseph CHAMPION, a young Alsatian entrepreneur.